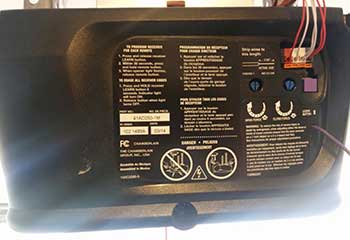 Opener Repair
Customer Issue: The opener wasn't always receiving commands from the handset, especially from further away.
Our Solution: Our team tested the remote and opener separately by syncing the remote to another device and using the opener handset, and determined that the opener antenna was at fault. The problem wasn't visible enough to repair, so instead they just replaced the whole antenna. No more issues after that.
Sima Shaharta
- Lake Clarke Shores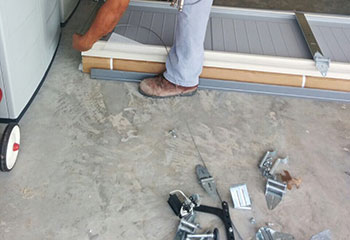 Garage Door Troubleshooting
Customer Issue: Mrs. French's garage door was sticking and wouldn't open.
Our Solution: We found several broken rollers were causing the problem and replaced them. We then aligned and balanced the door to be sure it was working perfectly.
Martha French
- Lake Worth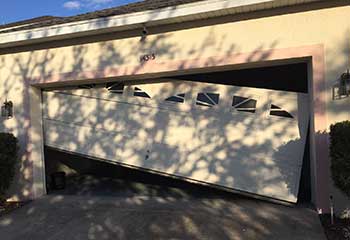 Garage Door Off Track
Customer Issue: Mr. Shaw asked our team to put his garage door back on track.
Our Solution: We reset and aligned the door after making sure all bolts were properly tightened to the track. We then tested the door for proper operation.